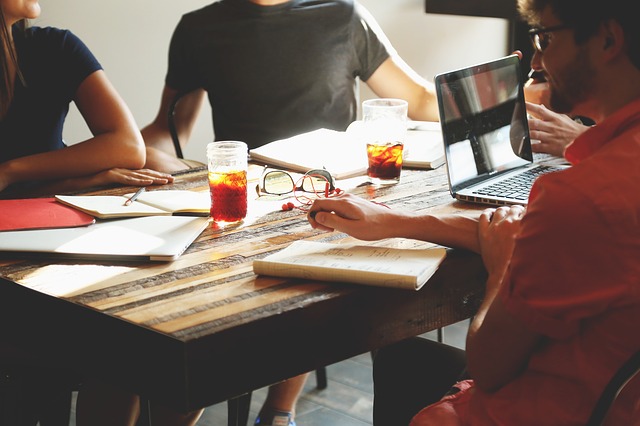 D-Tech Office System Pvt. Ltd. (Establish 2009) is a system provider company based on Information Technology. It provides state-of-the-art IT customized solutions and products by creating an environment conducive to excellence in growth of knowledge.
We are a group of young professionals with a collective experience of more than fifteen years in the Software sector, providing a variety of clients easy to use, efficient and secured solutions. Our clients are not only from Nepal but across the globe including USA, UK, Australia, and Malaysia to name a few. We handle our customer complaints regarding our services in a very prompt and professional manner.
With extensive experience in building state of the art web and mobile solution, we provide complete web and mobile enabled services under one roof. No matter where you stand now, with us you get an exceptional online identity, rich with appealing website design and innovative website development.
Hotline: mail@d-tech.com.np / +977 98510 90485