ProTasko – Database and Project Management Software
Our Project Management Software provides solution for campaign, activities, budgeting, stake holder, funding management system for NGO (Non-government Organization) and I-NGO (International Non-government Organization).
This is complete database management system for NGO and INGOs in Nepal.
We can provide consultancy, customization and setup Project Management System in Kathmandu and all over Nepal.
For more details email us at mail@d-tech.com.np or call us at +977 9808765206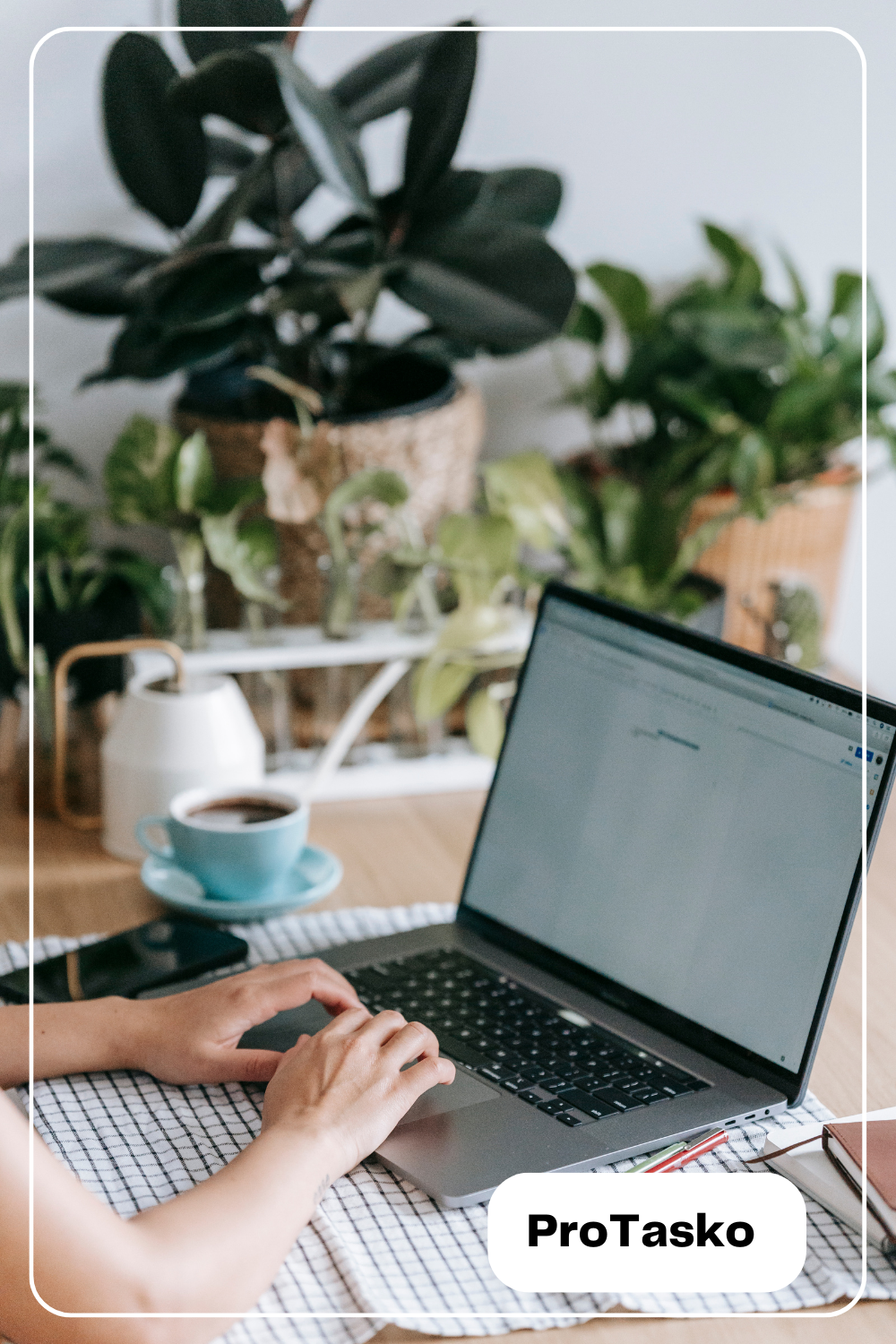 Request for Demo / Presentation
Please fill below form, we will contact you for date and time for presentation.