Document Workflow Management System
Have you ever wondered how long it will take to find an application of your client by your staff?
Did you know how many paper-based documents – reports, applications, letters, notes, memos, faxes, proposals, photocopies, presentations, etc. – your organization produce everyday? You probably have no idea.
We provide complete document management system with document flow control where you can comment, assign documents to your staff or branch.
We can setup document workflow automation system in Kathmandu and all over Nepal.
For more details email us at mail@d-tech.com.np or call us at +977 9808765206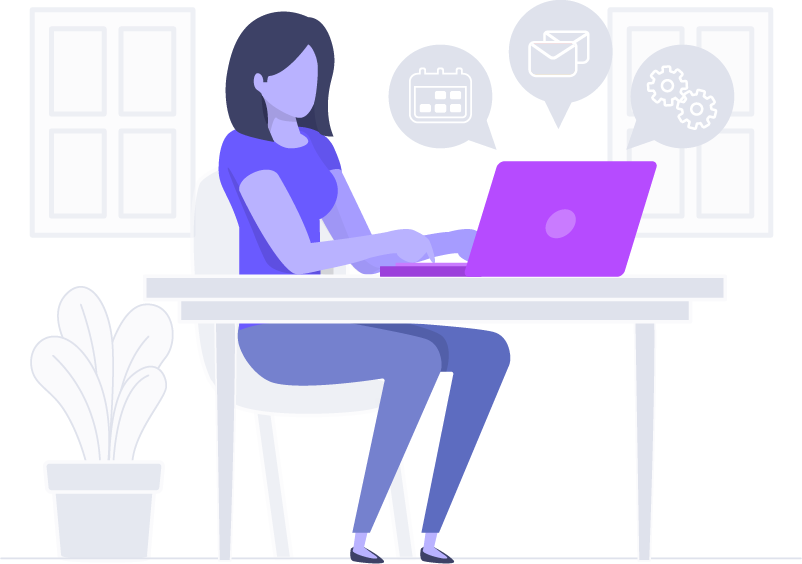 5 Reasons for Document Workflow Management System
Request for Demo / Presentation
Please fill below form, we will contact you for date and time for presentation.